Sho
Hi I'm Sho. I'm from seaside of Japan. I think that Shibuya is full of Japanese culture. Everyone can find it out so easily. I'm a university students and I've been going to Shibuya for almost 3 years. Thus I'm pretty sure I can tell you more details about the night culture of Shibuya. I've only been to Fiji in terms of foreign countries, so I'm very exci...
Read more
Spoken Languages
Japanese
English
My Hobbies
Surfing
Gallery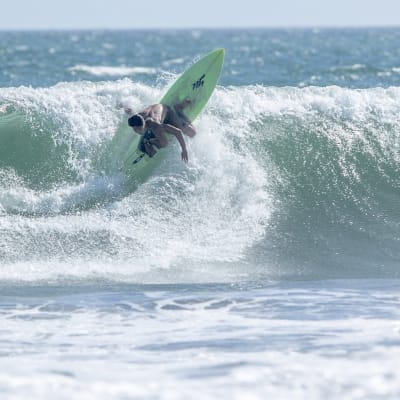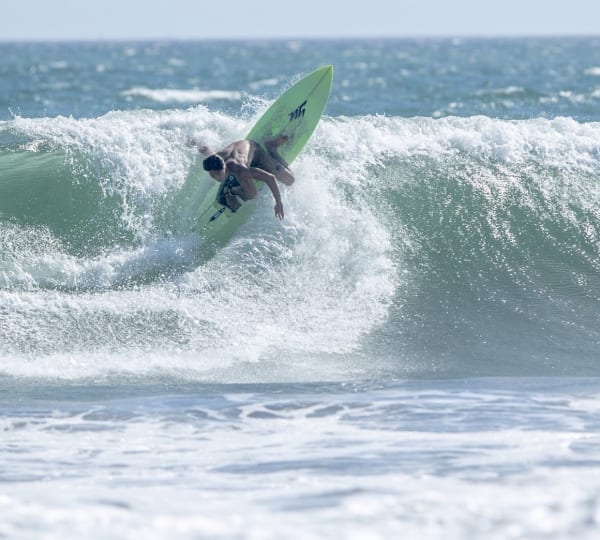 Reviews (78)
Great fun! Sho was a wealth of information and the food and beverages were fantastic, something for everyone! Read more
Chelsea
Sho was awesome, we had so much fun! Read more
Sho was an excellent guide. It is the best way to experience the nightlife of Tokyo. Great food and drinks.
Erin
I had a great time getting drinks and eating delicious food! Sho was very kind and personable and I learned so much from him. It was nice to get a glimpse into Tokyo nightlife a... Read more
Sho was THE BEST guide ever. So fun, accommodating and just plain awesome! This is THE GUY you want. He will give you as much or little information as you want at each location.... Read more