Make Money with your Travel Website or Social Media Channels
Join our affiliate partners or promotional partners today!
Join Now
Why Promote with Us?
Japan's Largest Tour Operators
MagicalTrip is one of the largest Travel Tour websites in Japan with over 250 local guides. So we provide large number of tours every day.
Offers local tours all over in Japan
MagicalTrip offers over 40 types of local tours in Tokyo, Kyoto, Osaka, Hiroshima and other cities. It will help your users create a trip plan to Japan easily!
High Affiliate Commission Rate
In our affiliate program, there is no charge! You will get paid for every transaction monthly.
Social Media Influencers
If your channel is about "Travel", "Food" or "Culture", we'd be happy to talk with you! Join our tour and create cool content that your viewers enjoy! (Basically, a tie-up video is One-time payment base)
Travel Agencies
We can offer you good commission rate for travel agencies!
Also, We have various types of partners now. WiFi rental operators, Ticket centers, and Accomodations etc. Feel free to apply!
Travel Blogs
If you have articles related with travel, this is the place for you! Many of our affiliate partners earn a lot every month!
Our Successful Partners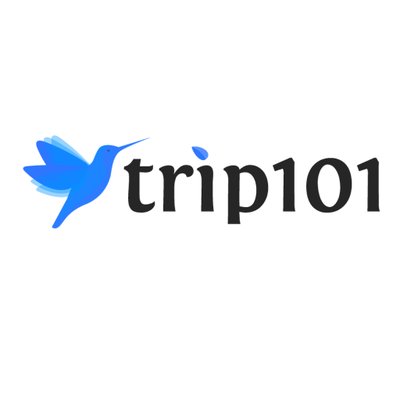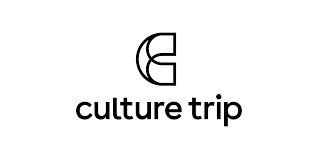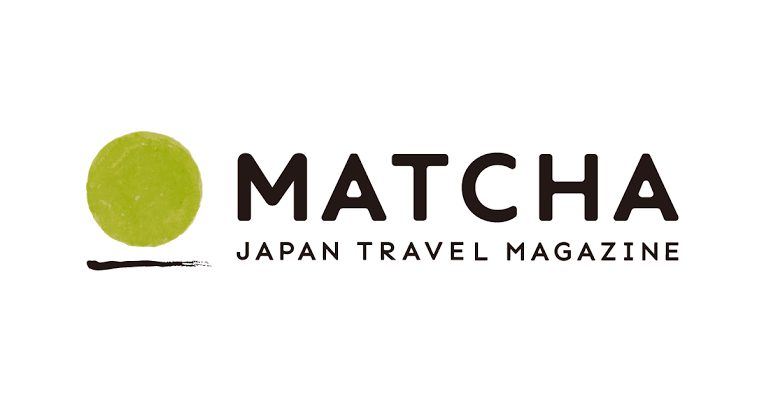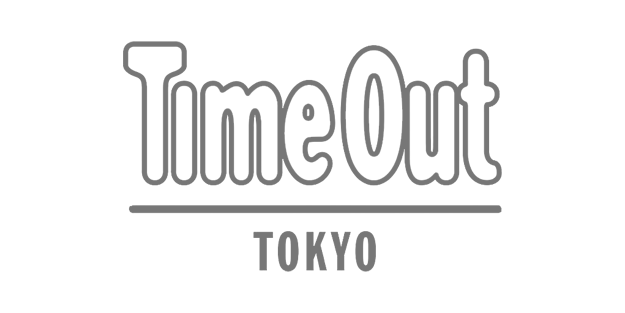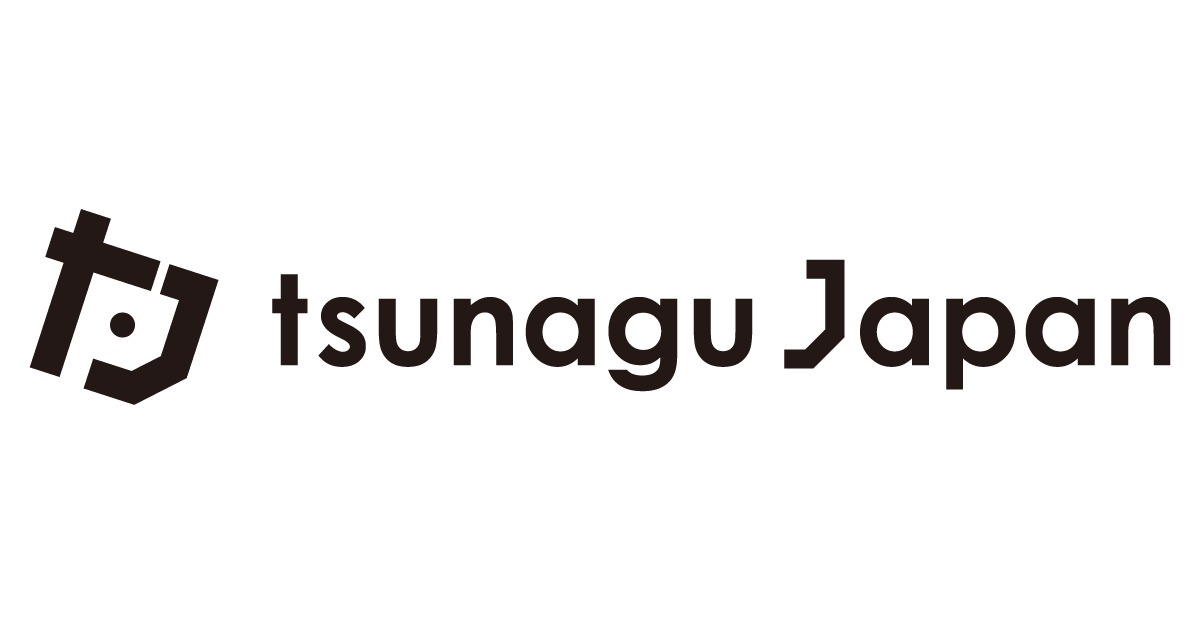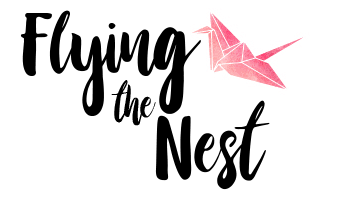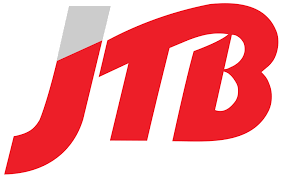 Join our Affiliate/Influencer/Agent Program
Our business team will get back to you via Email within 3-5 business days.
Join Now
General Inquiries
For general media inquiries, please email us. 取材のご要望はこちらまでご連絡ください。
Email: support@magical-trip.com
Call: (+81)3-6280-4232 (phone available Mon-Fri 10:30-19:30 JST)
(This Phone Number is not for MagicalTrip Support)